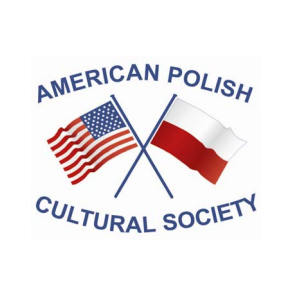 American Polish Cultural Society
The American Polish Cultural Society came to life on Friday, December 27, 1985, when it was registered with the State of Michigan as a non-profit corporation with the following purpose or a mission for which the corporation was organized:

- To encourage the participation of Poles and Americans of Polish descent in the pursuit of their Polish heritage, culture and language.
- To bring about awareness of the contributions of Poles and Polish Americans to the people of the United States and the world.
- To pursue charitable, literary, educational and other social and fraternal purposes of Poles and Americans of Polish descent.